Time to write another progress update, this time it isn't very large, probably all of them weren't, but one thing's certain – it's coming to an end :D and I am very happy about it too… spend lots of time and work with it and today I managed to get the engine to start… what a great feeling it was :D

So the engine is now mounted, wheels attached, all the cables connected and tweaked, all is left is really not that much:
Replace rubber handles
Put inner tube in front tire
Wash out the massive rust attack from the inside of a gas tank
Put the gas tank back
Put on minor decals
Some other stuff
That's basically it… it's now almost assembled, need to put electronics on it back like it was and it's giving me a headache, because there is no descent information about it and my version has a little twist with turn lights.
Schematics aren't very professional either, so understanding them by looking is a bit hard.
This is what my stock schematic looks like: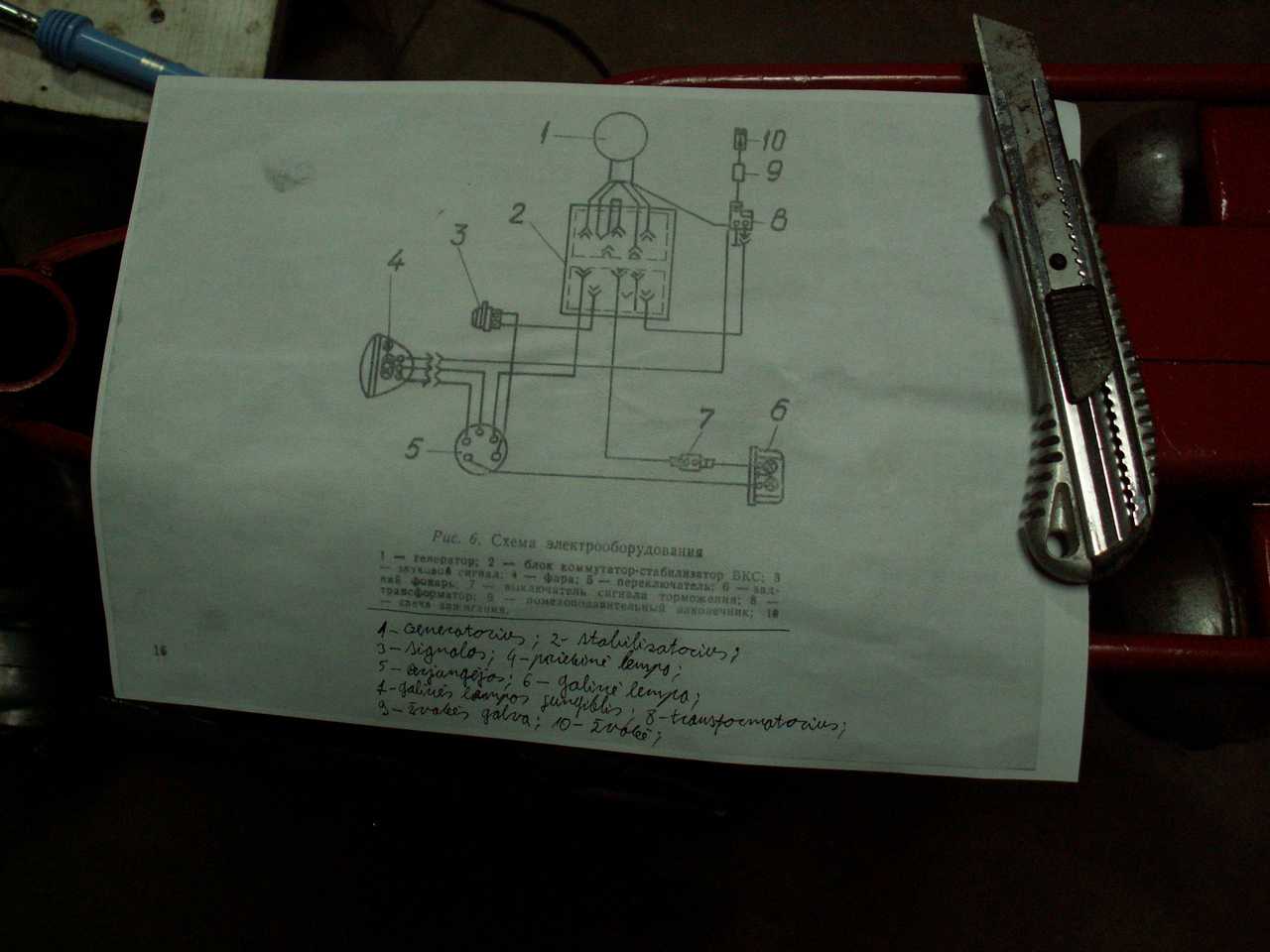 All the manual specific for this model (Riga-22) was posted in my first post: 7418688.zip.
Also I found this old Russian book about moped and motorcycle repair that covers 3 types of them. Not bad reference when you are stuck with something: Download
Also I ordered LED stop lights which came in yesterday. Sadly one of them doesn't work, but then again I only need one, so I put the working one in, we'll see how it goes.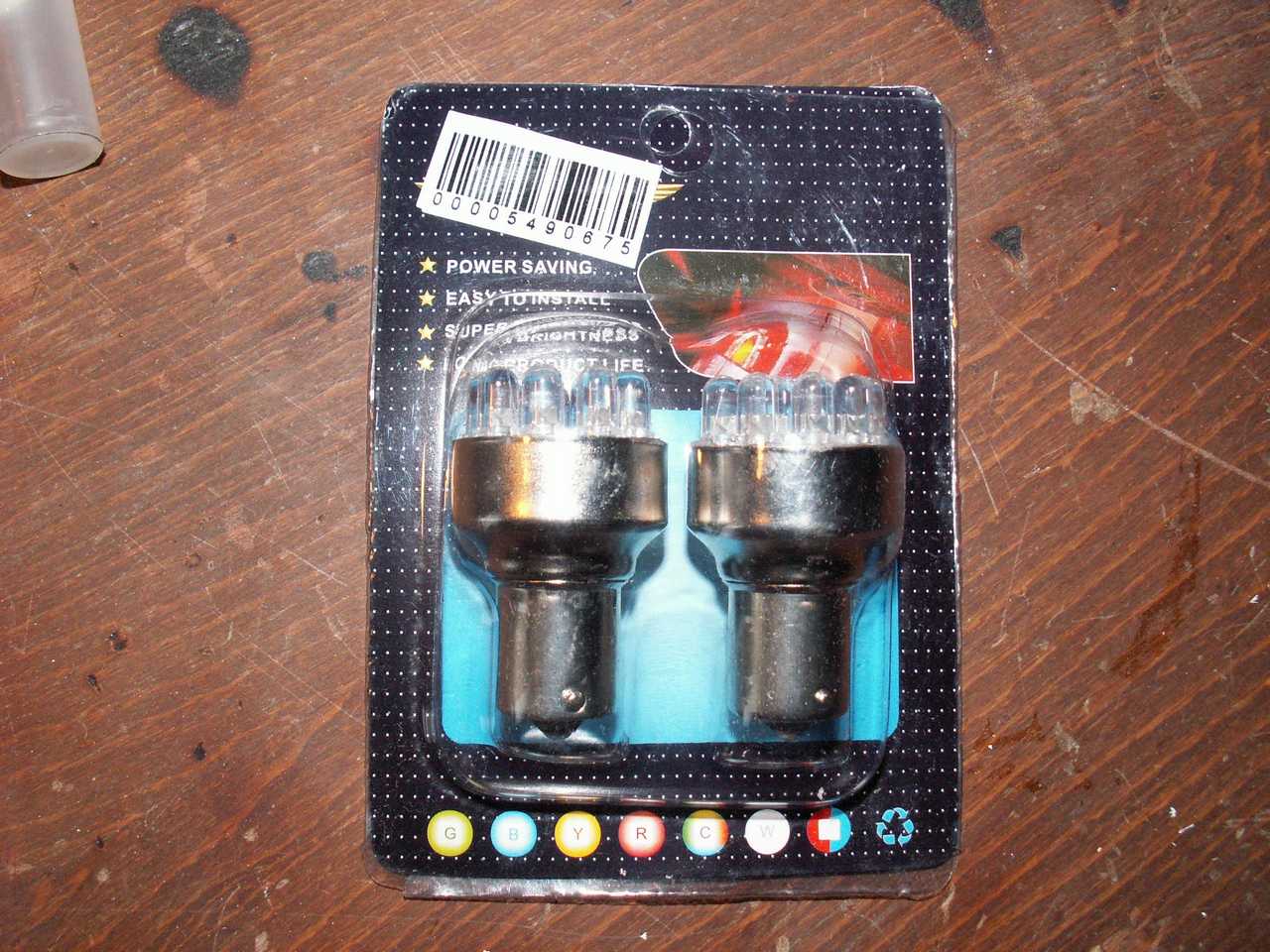 That's about it for today's post. I'll add some photos below and next time I'll post will be after I'm done with electronics :D