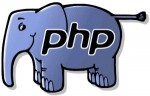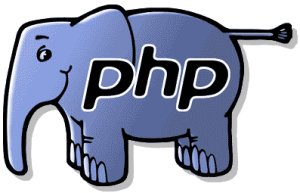 Oh hello, I present to you my latest project in PHP – a Voteban bot. This project is probably my last in a very long time as I have became VERY busy lately and have no time for new projects…
So I will not write a lot here, instead I'll c/p the README I made yesterday, it explains errythang.
You can download the whole project from here: https://github.com/kulverstukas1/votebanbot
And the bot is live on Evilzone's IRC server, I am hosting it on my RaspPI for now.
I am open to suggestions and already have a TODO list which I am hoping to complete one day…
Read more